Have an Event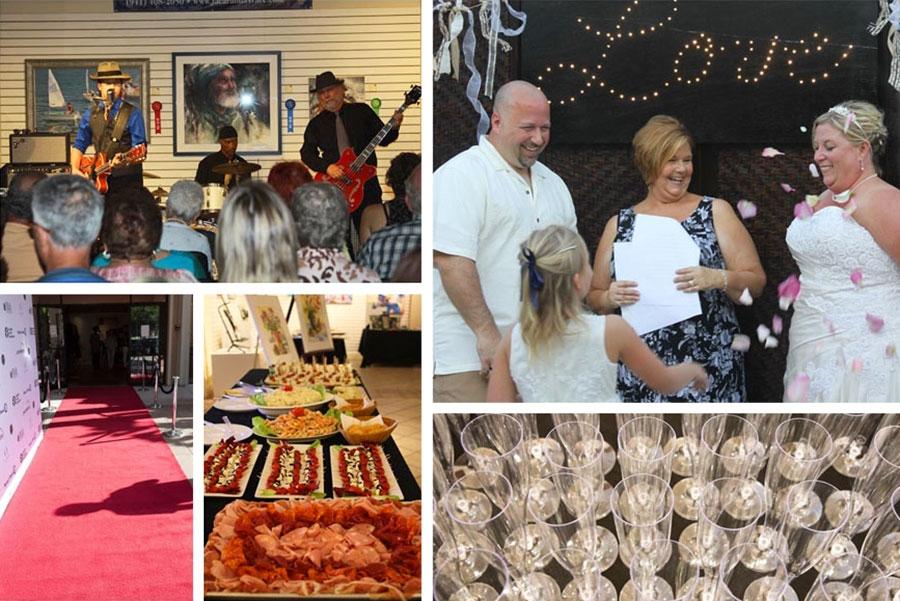 Looking for a memorable place to host your next party or gathering? Rent the Pat Buster gallery and/or our courtyard patio. The Venice Art Center is a beautiful and charming location for weddings, showers, meetings, birthdays, cocktail parties, fundraisers and so much more.
Come surrounded yourself with art and elegance on your special day!
For more information on renting our space and pricing, please contact Mary Moscatelli at 941-485-7136.