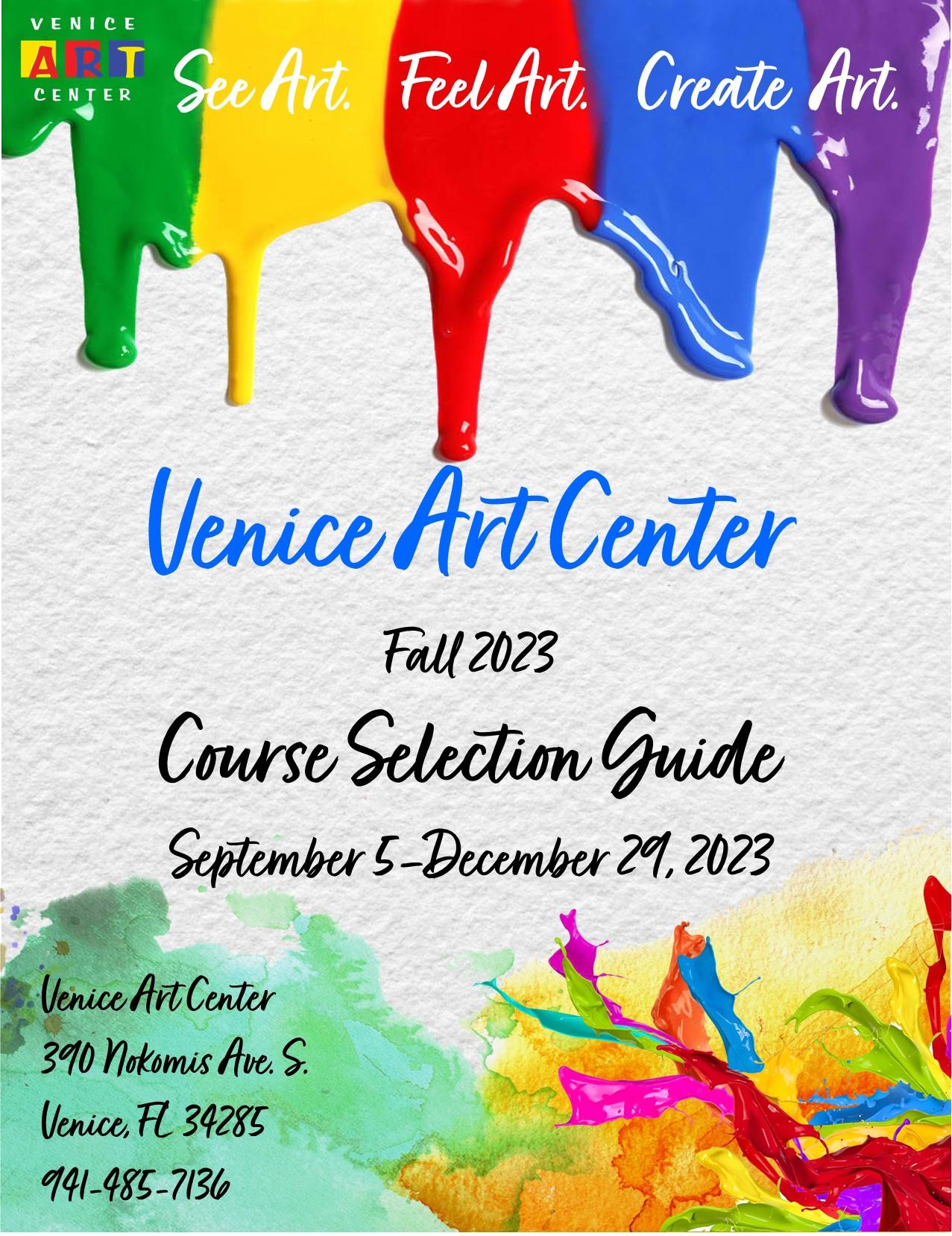 Community Partners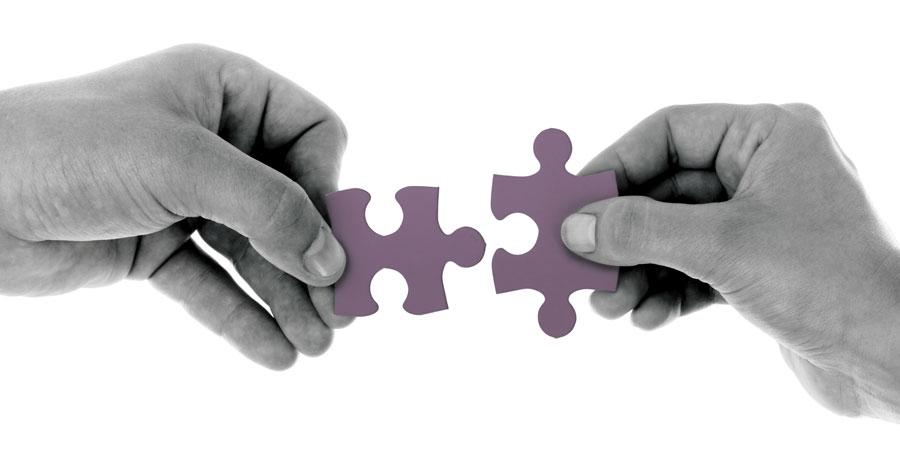 At the Venice Art Center we believe that successful individuals know that his or her accomplishments depend on a community of people working together. We strive to support and work together to improve the quality of life in our community and make the Venice a cultural destination.
"Alone, we can do so little; together, we can do so much" – Helen Keller
Please explore our community further by following the links below.
The Venice Cultural Campus:
---
Other Community Partners:
Venice Area Chamber of Commerce
Arts and Cultural Alliance of Sarasota County
VABI: Venice Area Beautification Inc.